About Us
Meet the Team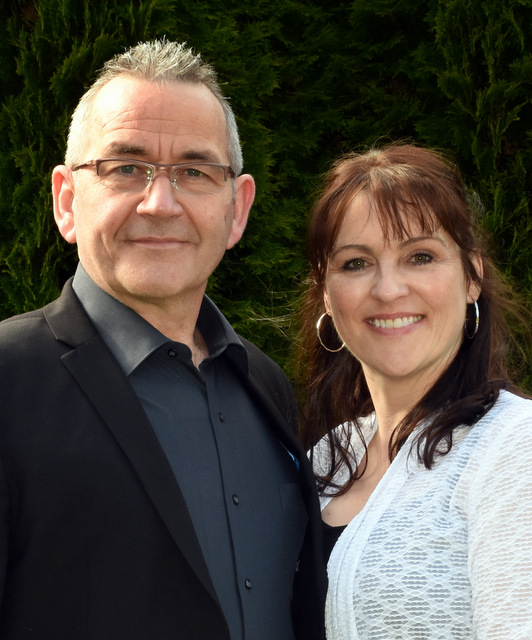 Hello and thank you for stopping by.
We are Licensed Property Managers and Realtors, we are members of the Victoria Real Estate Board, British Columbia Real Estate Association, Canadian Real Estate Association, Landlord BC, PAMA as well as certified in Negotiations (Real Estate Negotiation Institute), Design & Decorating and Staging, all of which we use to your advantage.
Our many years of experience span two countries wearing a multitude of hats from coordination, directing, leading, negotiating and hands-on the front line, everything task we do is with a team attitude and creative insight along with our strong values, integrity and professionalism we are the property managers you want taking care of your investment.
Property Management is changing from the way its been historically. Affordability and rental shortage continues to add pressure to the tenant-landlord relationships, demanding more of your time. We work hard to ensure that the many facets of property management are addressed efficiently and effectively. We have the systems in place, the latest laws and regulations at our fingertips enabling us to give you back the one thing that can never be replaced – Your Time!
Give us a call, you'll be glad you did
250-642-3555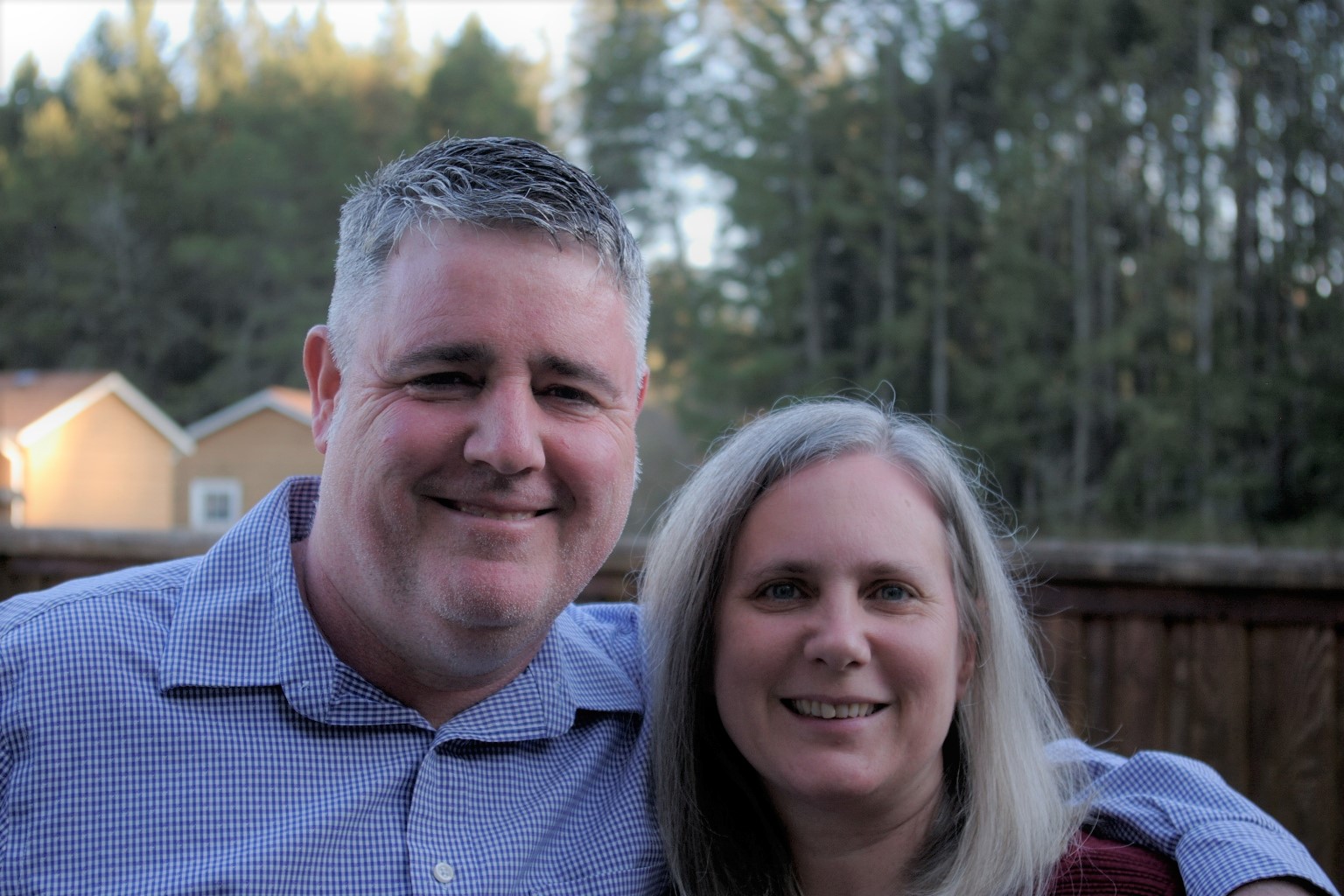 Hello, we are Marlon and Anna-Maria Brass; another husband-and-wife team licensed exclusively for Property and Strata management. With our focus being Residential Property Management.
Our goal is to offer the best Property Management experience for both our owners and tenants, through open and honest communication and common-sense decision making.
Our success over the past 10 years in the Cowichan Valley has seen many of those owners following us to our new home at Greenaway Realty; and we look forward to continued management of properties in the Cowichan Valley in addition to Sooke, Langford and Victoria.
Our philosophy is that successful property management occurs when expectations are met. An Owner's, a Tenant's, and ours.
We look forward to hearing from you and exceeding your expectations.