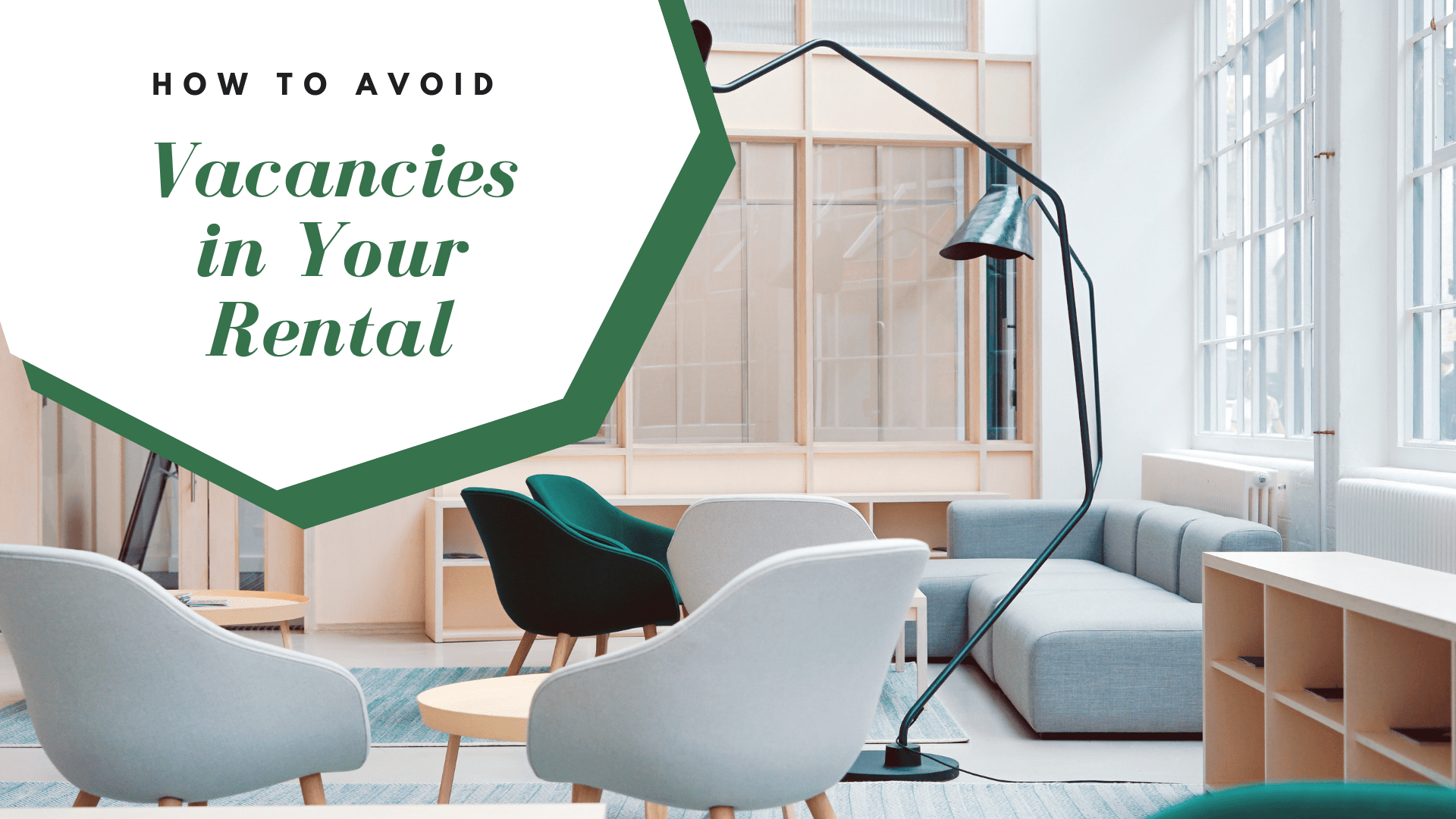 Vacancies are expensive and best avoided when you're renting out a property in Sooke, BC. We use a number of systems and techniques to ensure the properties we're managing stay occupied with great tenants. Today, we're sharing some tips and advice on how to ensure you don't lose money on long vacancies.
Price Your Property Competitively
One of the reasons that homes and apartments don't rent as quickly as they should is that they are incorrectly priced. You must spend some time reviewing the rental market and analyzing the rental values attached to properties similar to your own. If you price your home too high, tenants are not going to be interested in seeing it or renting it. The price for your property must match the current market conditions. If you have a fair rental rate that reflects what homes like yours are renting for, you won't have to worry about a long vacancy period. Avoid vacancies by pricing your property correctly and competitively.
Be Responsive While Marketing Your Property
There's no sense in marketing and advertising your rental property if you're not going to respond to the inquiries you receive from potential tenants. When you receive calls and messages from people who want more information, make sure you're easily accessible. You have to answer questions and you have to schedule showings at times that are convenient for prospective residents. If you wait too long to respond to phone calls or you avoid emails and other messages, you will face a longer vacancy period because tenants will move onto other homes when they don't hear from you.
Create Curb Appeal and Make it Move-In Ready
Tenants don't want to see a property that is dirty or in need of work. When you show the home, make sure it's in the best possible condition. Create an inviting and welcoming environment. The lawn should be mowed and the bushes should be trimmed. Windows should be washed, floors and surfaces should be scrubbed, and everything inside the property should function the way it should. Don't make promises about fixing things and improving what the tenants are seeing. Tenants need to imagine moving right in. You have to make sure the property is ready for them before you let them see it.
Focus on Tenant Retention
An excellent way to avoid vacancies is by keeping your current tenants. Make sure you're providing excellent customer service to your tenants. Respond promptly to their maintenance needs and repair requests. Let them know you value and appreciate them. Don't raise the rent at lease renewal time unless the market calls for it and if you do raise the rent – make sure it's a reasonable increase and within the allowable provincial increase. If your tenants have a pleasant rental experience, enjoy their home, and feel like you're supportive and responsive, they will stay in the home longer and help you reduce your vacancy and turnover costs.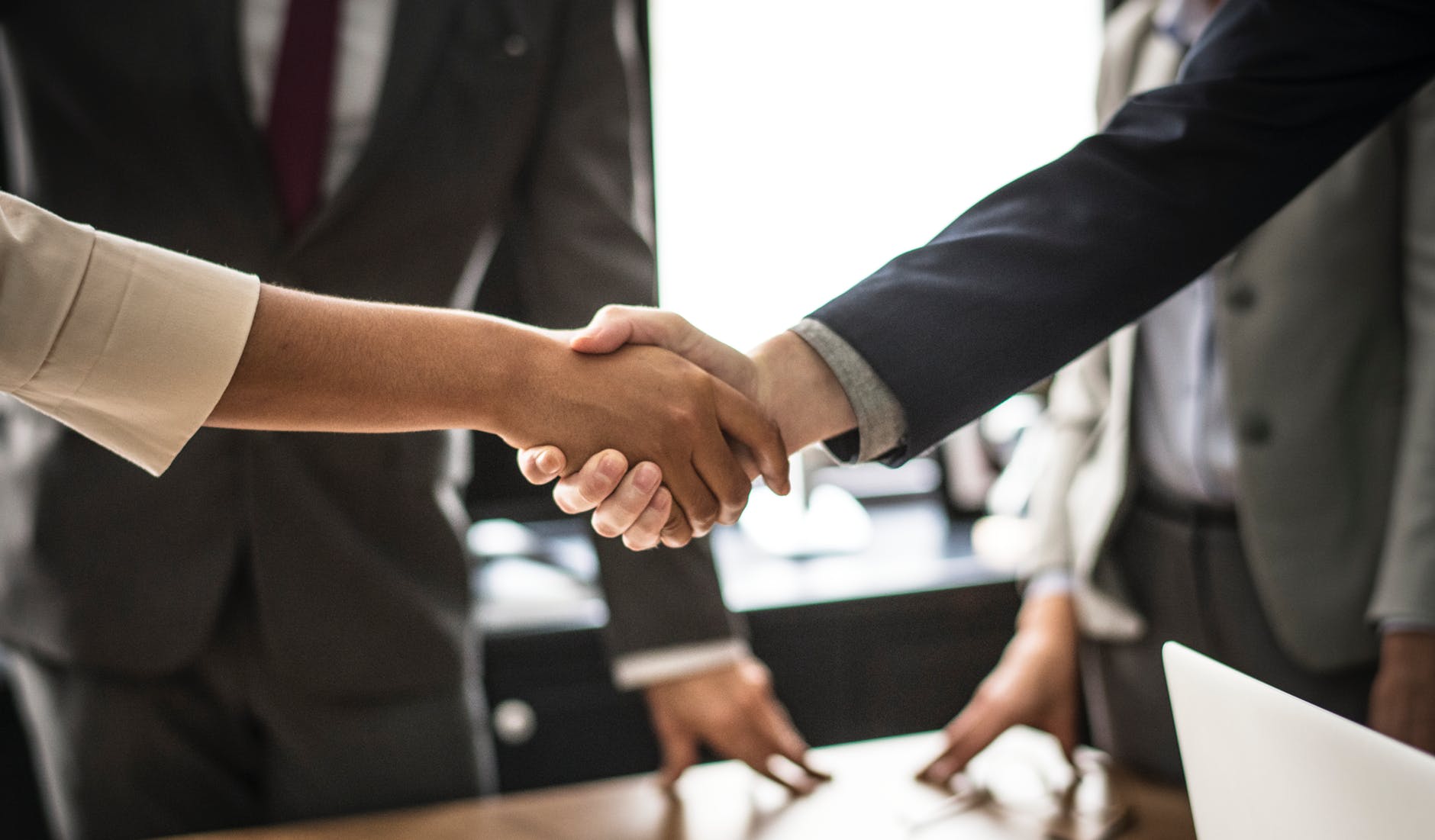 These are just a few ways to avoid vacancies. We'd love to tell you more, so please contact us at Greenaway Realty to talk about your Sooke rental property.