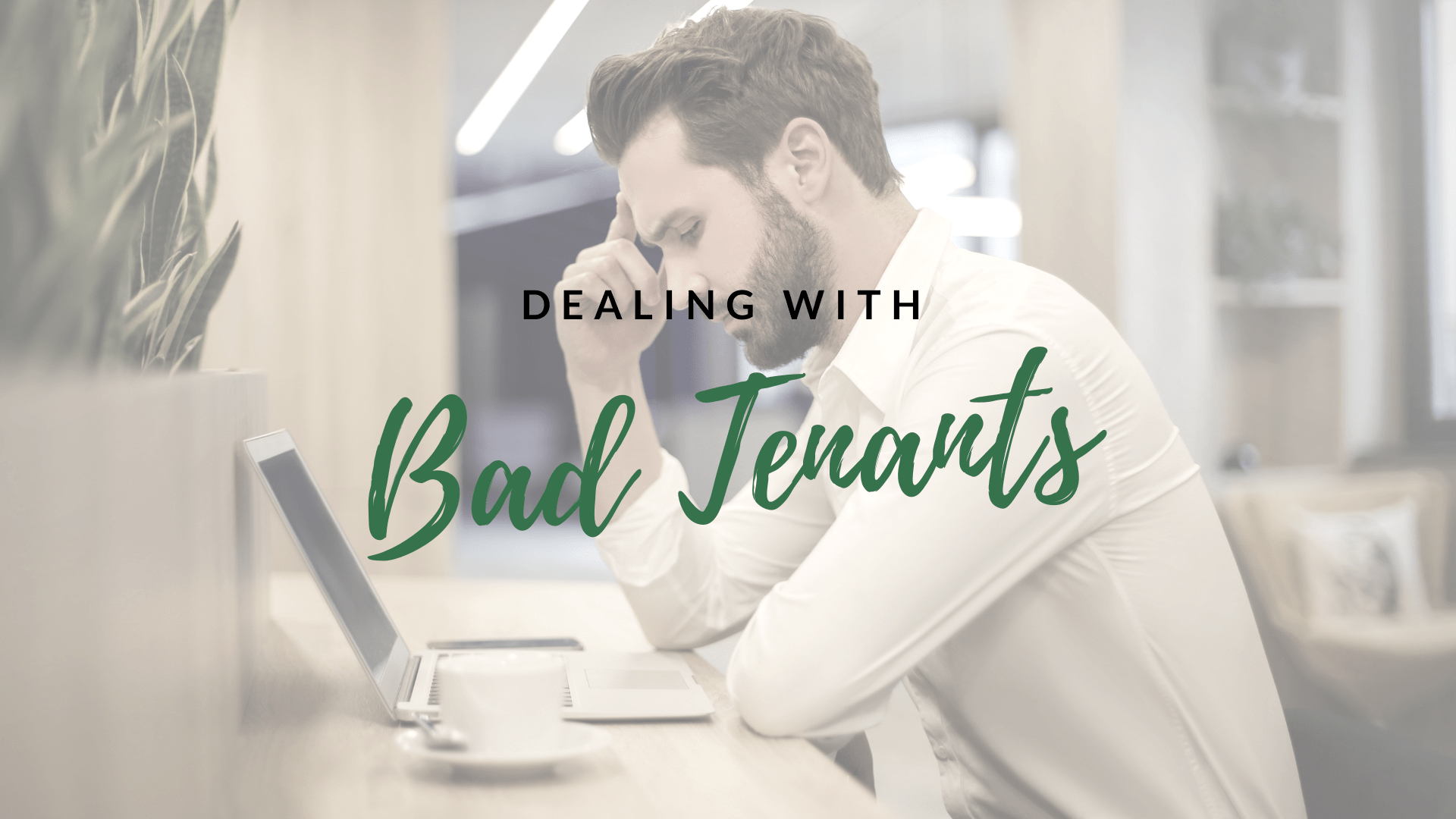 Bad tenants rarely start out as bad tenants. During the application and screening process, they can seem perfect for the property. They will have all the documentation you ask for, they'll answer all of your questions, and they'll seem like generally good people who you feel good about renting to. You'll see nothing to indicate that they won't pay their rent on time or take care of your property.
Sometimes, though, good tenants can become bad tenants for various reasons ranging from personal hardship, to losing a job, to going through divorce/separation. Whatever the reason you are now having trouble with your tenants, you need to have a process in place for dealing and communicating with them. It needs to be a consistent and documented procedure so you can ensure every tenant is treated fairly when you run into issues. This also helps to protect you and the property.
Remain Professional and Calm
Tenant disputes and problems can be intensely emotional. You will likely feel outraged, angry, anxious, and as if you are being taken advantage of. These are all valid feelings, but remember that you are running a business. You don't have a personal relationship with your tenants, and even though it's a property you own, you shouldn't have too much of an emotional attachment to that, either. It's very important that you keep a clear head and act calmly and respectfully at all times.
It always helps to have a professional buffer between you and your tenants. If you are not already working with a professional Sooke property manager, this is an excellent time to start. A management company can take a completely unemotional approach to dealing with the situation. The bad tenant will no longer be your problem; you can let experienced professionals do what needs to be done, and you'll escape a lot of the frustration and headaches that come with these scenarios.
Review the Residential Tenancy Act
When you're dealing with a problem tenant, make sure you're following all of the laws spelled out in the Residential Tenancy Act. Tenants have a lot of rights, and you need to make sure you're protecting those rights even while you're trying to collect overdue rents, conduct an eviction, or mediate disputes between residents.
Document everything when you're dealing with tenants, whether good or bad. You may end up in front of a judge where the tenants are telling a story that's completely different from your reality. In such a case, having a documented list of what's really gone on will help you. Pictures, correspondence, and other documentation will help you prove your case and ultimately get your property back.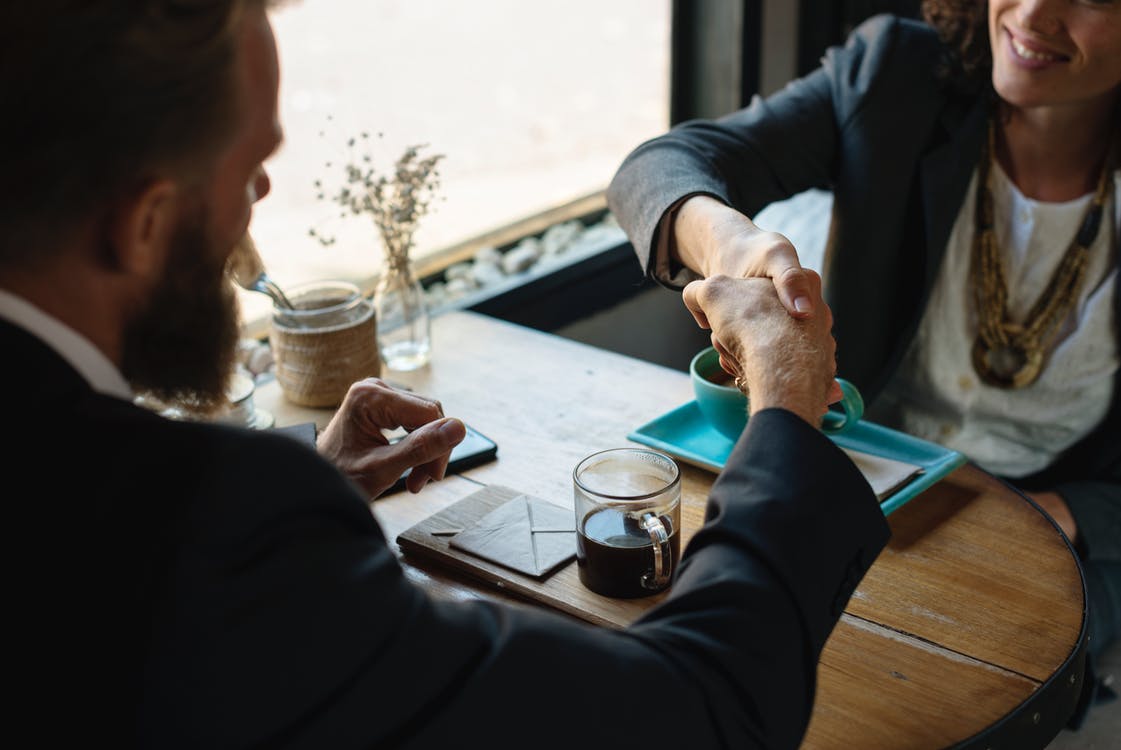 It's no fun to deal with bad tenants. We encourage you to be consistent, thorough, and rigorous in your screening process. Maintain high standards for the people who rent from you. Then, maintain an open and respectful relationship with your tenants so that small misunderstandings don't become huge conflicts. If you're prepared to negotiate, you can usually resolve problems without having them escalate. And finally, please contact a professional Sooke property manager for help. We'd be happy to work with you. Contact us at Greenaway Realty.