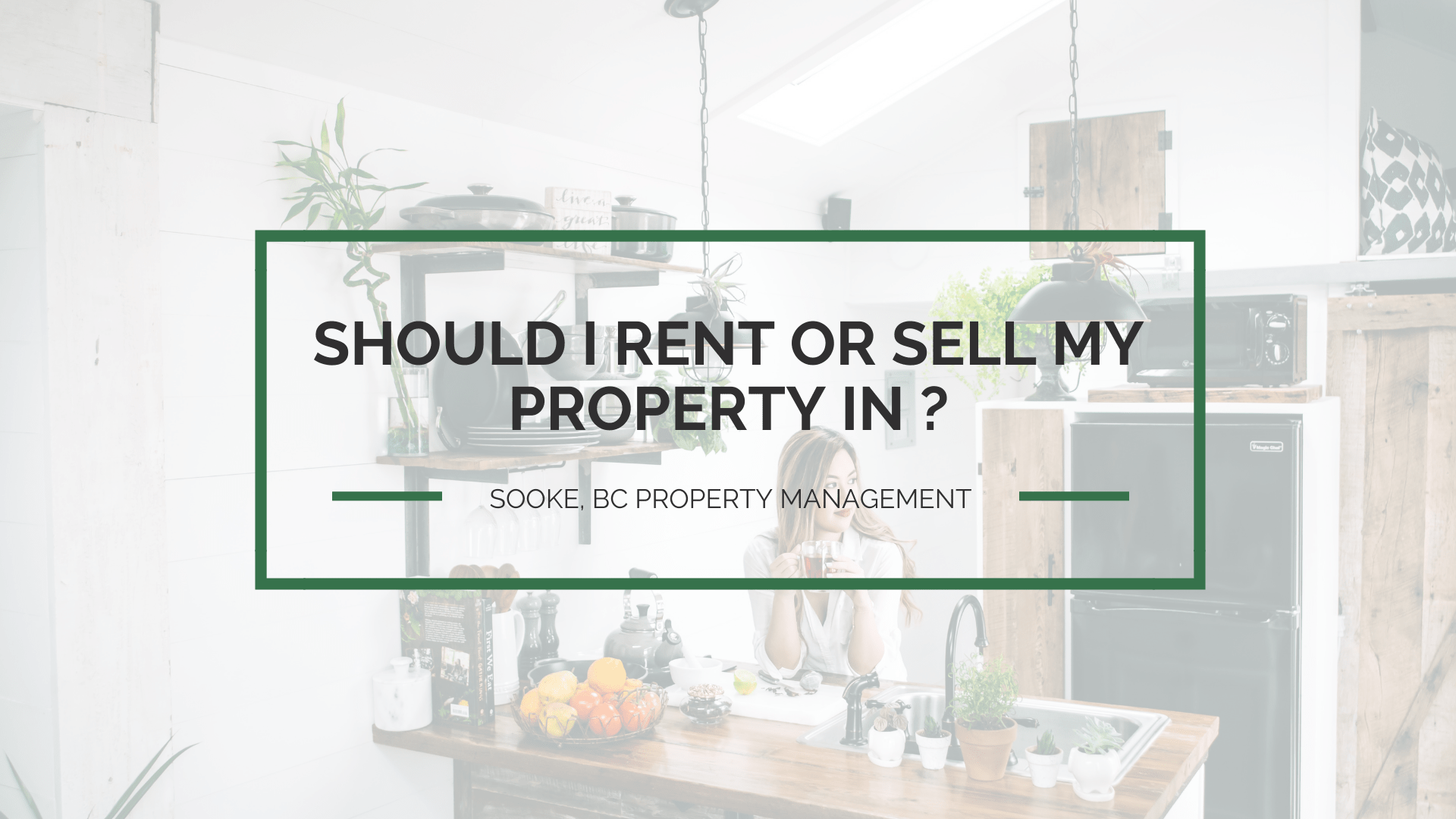 Deciding whether to sell or rent your property in Sooke is a personal decision that depends on a number of different factors. Whether you're buying a new home or moving out of the area, you'll need to determine which option makes more sense for you financially and personally.
When our clients talk to us about whether it's better to sell or rent their property, we recommend that they consider their finances, the amount of equity they have in their property, and whether they plan to return to the area. We also help them compare what they'll earn on a rental versus what they'll earn if they sell.
Evaluate Your Financial Situation
Your first consideration needs to be financial. If you have owned your property for a long time and it's paid off or you have a lot of equity built up, you're likely to sell at a comfortable profit. If you have not owned the home for a long time and you don't have a lot of equity built up in it, selling might be difficult. It's possible you won't earn as much as you would in five or 10 years.
It's also important to consider what you'll have to spend before putting your property on the rental market. While renting out your home will provide you with regular income and give you the benefit of having someone else pay down your mortgage and take care of the home while the property appreciates, you may need to invest in making some updates and improvements before you rent it.
Consider Your Future Plans
If you're leaving the area for work or other obligations and you plan to return to the Sooke area in a few years, it might be better to hold onto your home and rent it out. Then, you won't have to buy something new when you return. You can rent it out to good tenants, allow it to increase in value, and then move back in or sell it later. However, if you are moving out of the area permanently and you don't want any reason to come back, selling it may be your best option.
Compare the Sales and Rental Markets
Take a look at the strength of both the sales market and the rental market. If the sales market is slow and it's taking a longer than average time to sell properties, you might want to rent it out until the market improves. However, if the rental market is flooded with properties similar to yours and it would be hard to get the rent you want, selling it might be your best option.
Property location and condition also factor into your decision. If your home is in an area where tenants are often looking for homes, renting it out can be easy and profitable. But if it's a home that's in a more remote neighborhood, it might be difficult to find a tenant, and selling would be easier.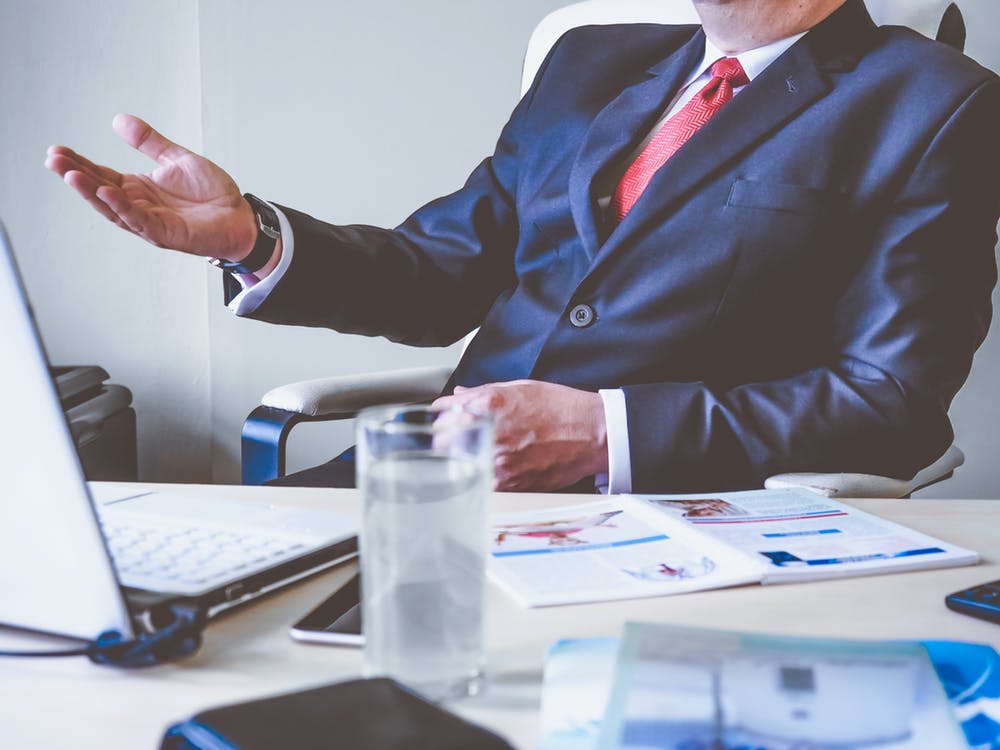 There's a lot to consider, and we'd be happy to help you explore the options. Please contact us at Greenaway Realty when you're deciding whether to rent or sell your property.