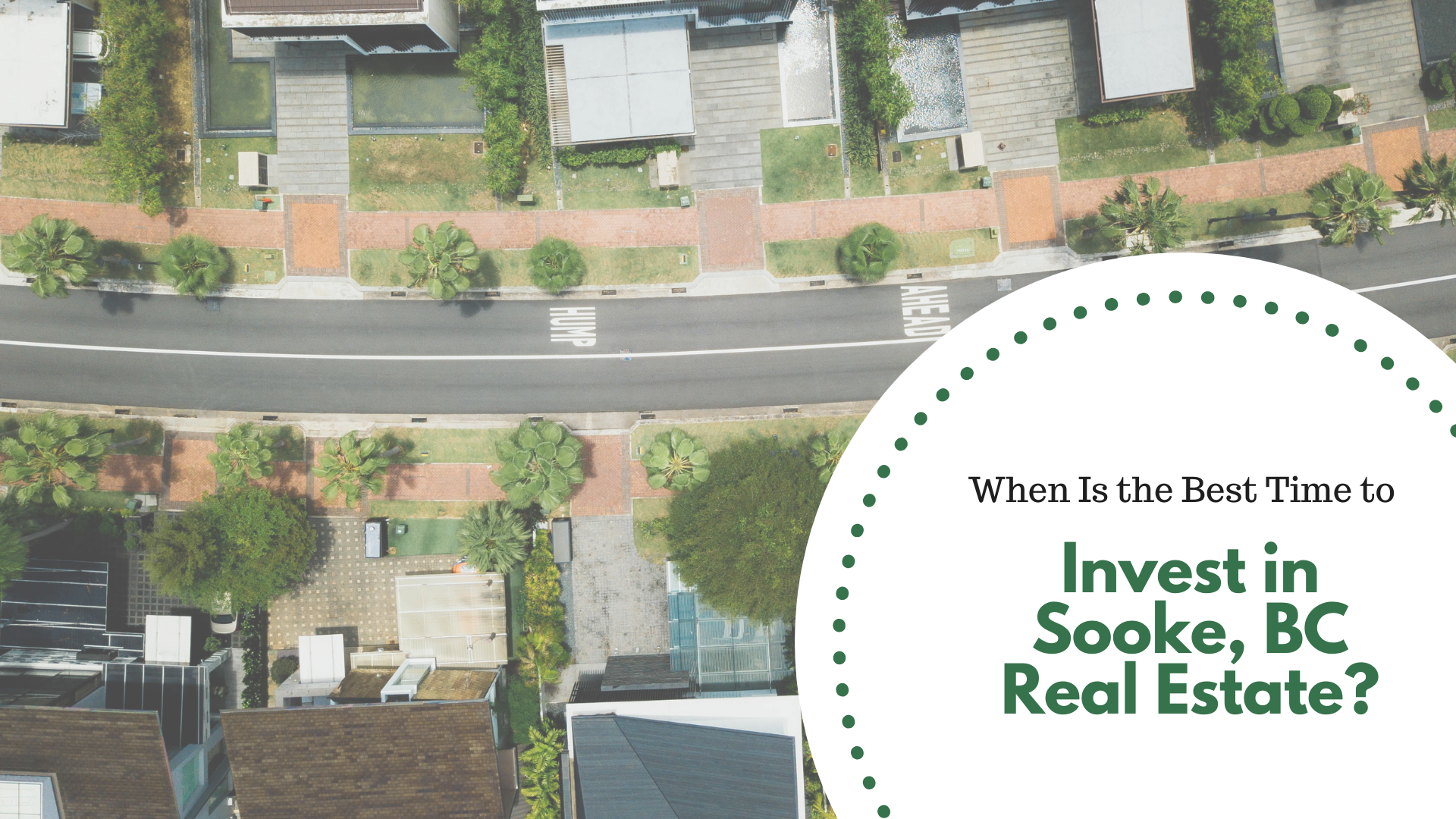 Sooke is a community in British Columbia that has all of the economic growth and diversity of a large market but still feels like a small town. It's community-oriented, friendly, and provides a great quality of life for its residents. For these reasons, it's always a good time to invest in Sooke real estate.
You want to make sure you maximize the potential for high ROI (return on investment) and stable rental income. You also want to attract and retain attractive, high-quality tenants. These are some of the things you should consider, whether you're purchasing your first investment home or adding to an already strong investment portfolio.
Buy in the Right Market
To get the most for your money and to be able to negotiate favorable sales terms, you'll want to invest when the market conditions are favorable to buyers and investors. If there's not a lot of competition for offers, you probably won't get very far unless you're willing to offer a high price. However, if houses are refusing to move off the market and there's more inventory than sellers can sell – you're in a strong position. You'll be able to find the single-family home, condo, or multi-family building that fits your investment goals and brings in the rent you're hoping to receive.
Buy When Prices are Right
You want a property that will bring in high rents, but you don't want to go into too much debt acquiring that property. Currently, homes are not at the peak of the price range we have seen over the last few years. It's a good time to look for an affordable investment home that you can turn into a rental. Look for pricing trends that will tell you it's a good time to buy. Check out their values as well, and note whether they are going up or down. Recently in our market, single-family properties have dipped a little in values, but condo values have risen. Educate yourself on the market and the pricing values before you invest.
Buy Where the Tenants Are
Pay attention to the neighborhoods and communities that are in high demand for tenants. It's a good idea to identify the area that you want to buy in, even if there aren't any properties currently for sale. Watch the area, and make your move when a property comes up for sale. You want to guarantee that you'll have access to good tenants and that they'll pay rent on time and keep your property occupied. Knowing where those high quality tenants want to live provides you information on where you should invest.
Find Financing Deals
Investing in real estate requires money. It makes sense to invest when you'll have an easier time accessing that money. For example, there's currently a First Time Home Buyers' Incentive program in place. That can help new investors get the money they need to buy a property.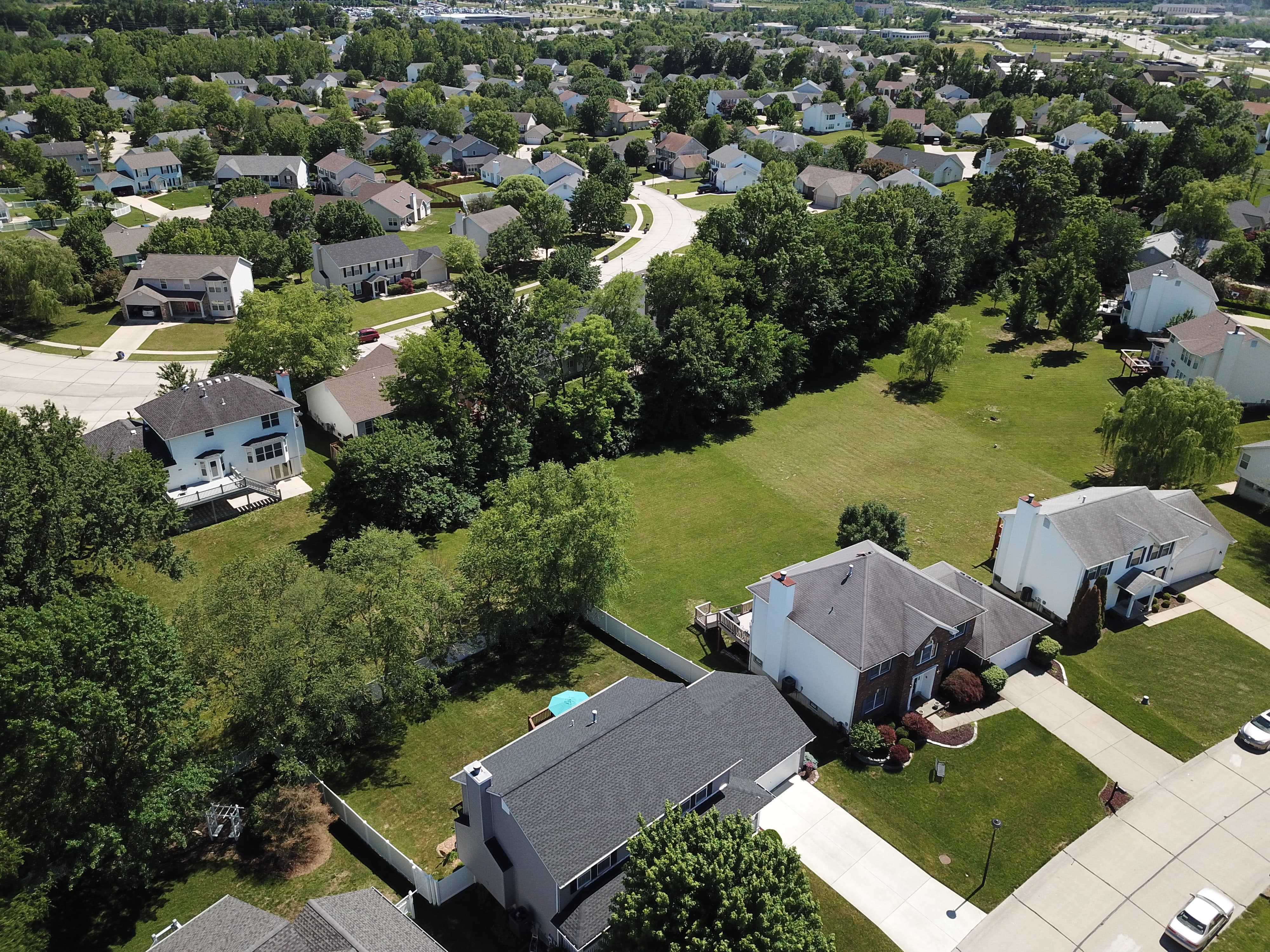 The right time to invest in Sooke real estate depends on you, your investment goals, and your financial strength. It also depends on the market. For additional advice, please contact us at Greenaway Realty.