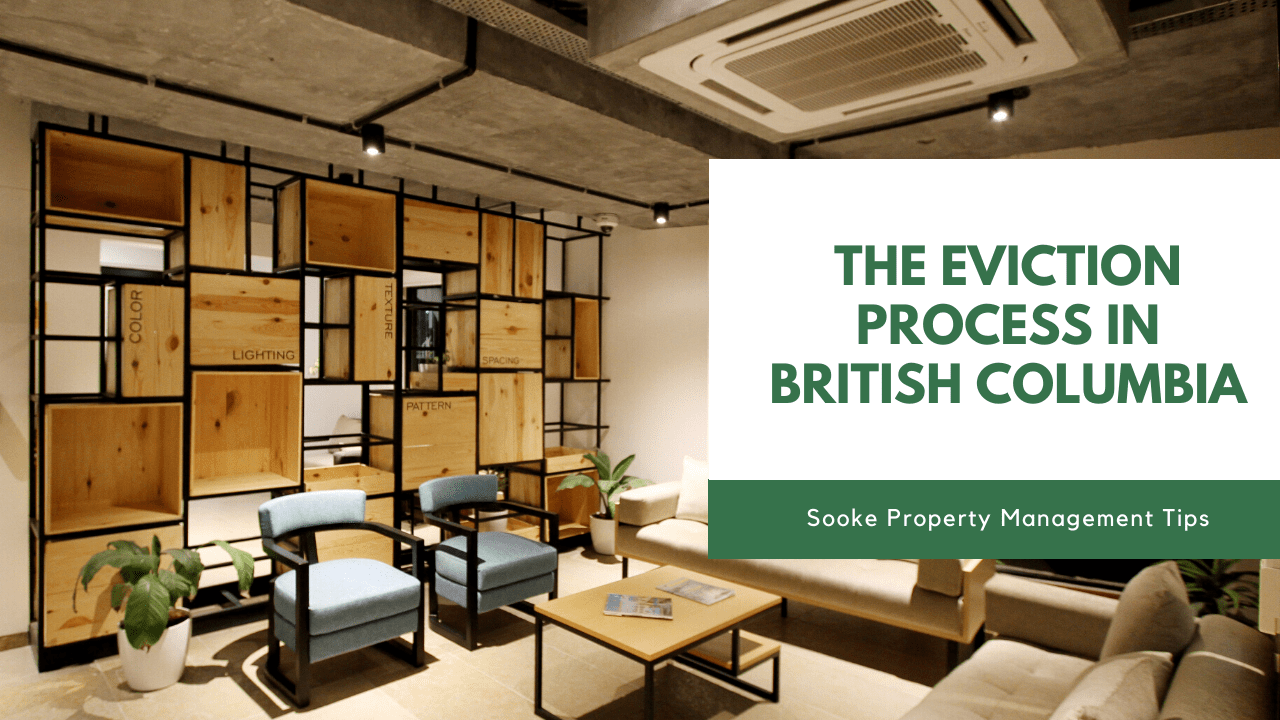 Evicting a tenant is never something that landlords want to do. It's emotional, time-consuming, and in some cases, expensive. It's hard not to make the eviction process personal, but you must remain professional and respectful. We always recommend that you seek legal help before you evict a tenant. Even one unintentional mistake can set you back and force you to start the process again.
These tips may help you avoid or manage an eviction when you have a tenant who needs to be removed from the property.
Avoiding Evictions: Screening and Communication
It may sound simplistic, but the best way to deal with evictions is by avoiding them.
When you're screening for future tenants, make sure you're looking carefully at their financial status and their income. You want to be sure they have the resources to pay rent on time. It's also important to check their rental history. Ensure past landlords had a good experience and would be willing to rent to them again.
Communication is also important. If you have a good relationship with your resident, the likelihood that you'll have to evict is lower. Usually, you can work out an alternative arrangement to get your property back, even if the tenant cannot pay rent or needs to break the lease.
Check the Residential Tenancy Act
If you're in the position where eviction is your only option, make sure you familiarize yourself with the Residential Tenancy Act. According to the act, you can only evict a tenant for specific reasons as stated on a one-month notice to end tenancy.
The process of proceeding through the Residential Tenancy Branch is lengthy. The most common reason to evict is because the rent has not been paid. If this is the reason you're evicting your tenant, you should first try to recoup the funds prior to following the Residential Tenancy Branch protocol. If this is unsuccessful, you will need to start the process by serving the tenant a 10-day Notice for Unpaid Rent and Utilities. If the tenant does not pay the rent, you must then follow the process of applying for an Order of Possession through the Residential Tenancy Branch which could involve legal process in the court. You must follow the timelines and requirements of the Residential Tenancy Act; otherwise you can face penalties of your own.
Document All of Your Actions
Good documentation can be your best friend during an eviction. Make sure you keep copies of all correspondence and can access things like your lease agreement and your accounting records which show your tenant's late or non-existent payments. You need to demonstrate why you are evicting the tenant and what you have done up to the point of the court action. Make sure you have flawless and detailed documentation. Be organized, and make sure you are not in any way violating the law.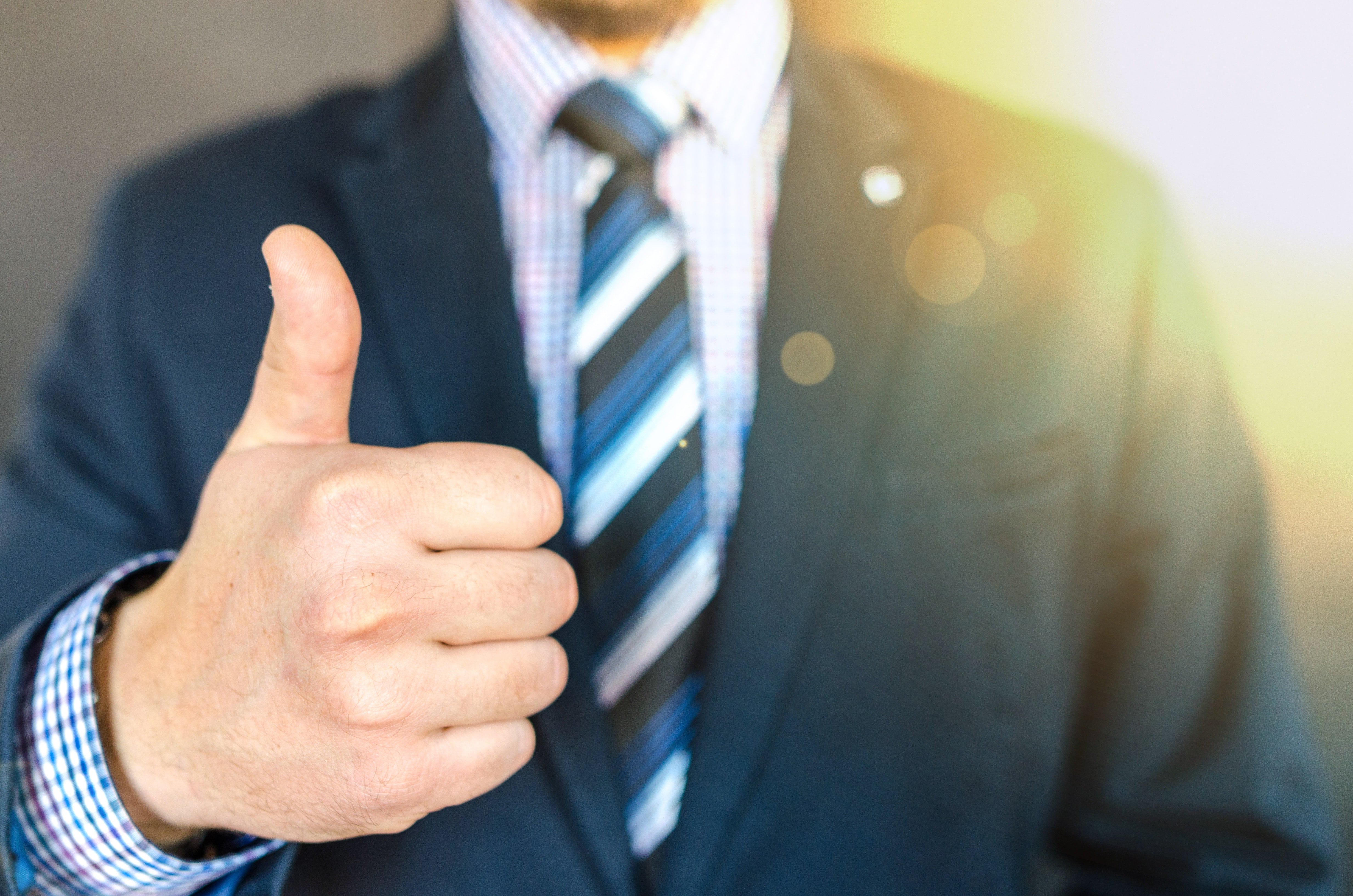 To manage a professional eviction that ultimately results in regaining possession of your property, work with an experienced lawyer who knows the Residential Tenancy Act. You can also seek help from a professional Sooke property management company. We understand the process and can share our tools and resources if you find yourself in the unfortunate position of having to evict a tenant. Contact us at Greenaway Realty.