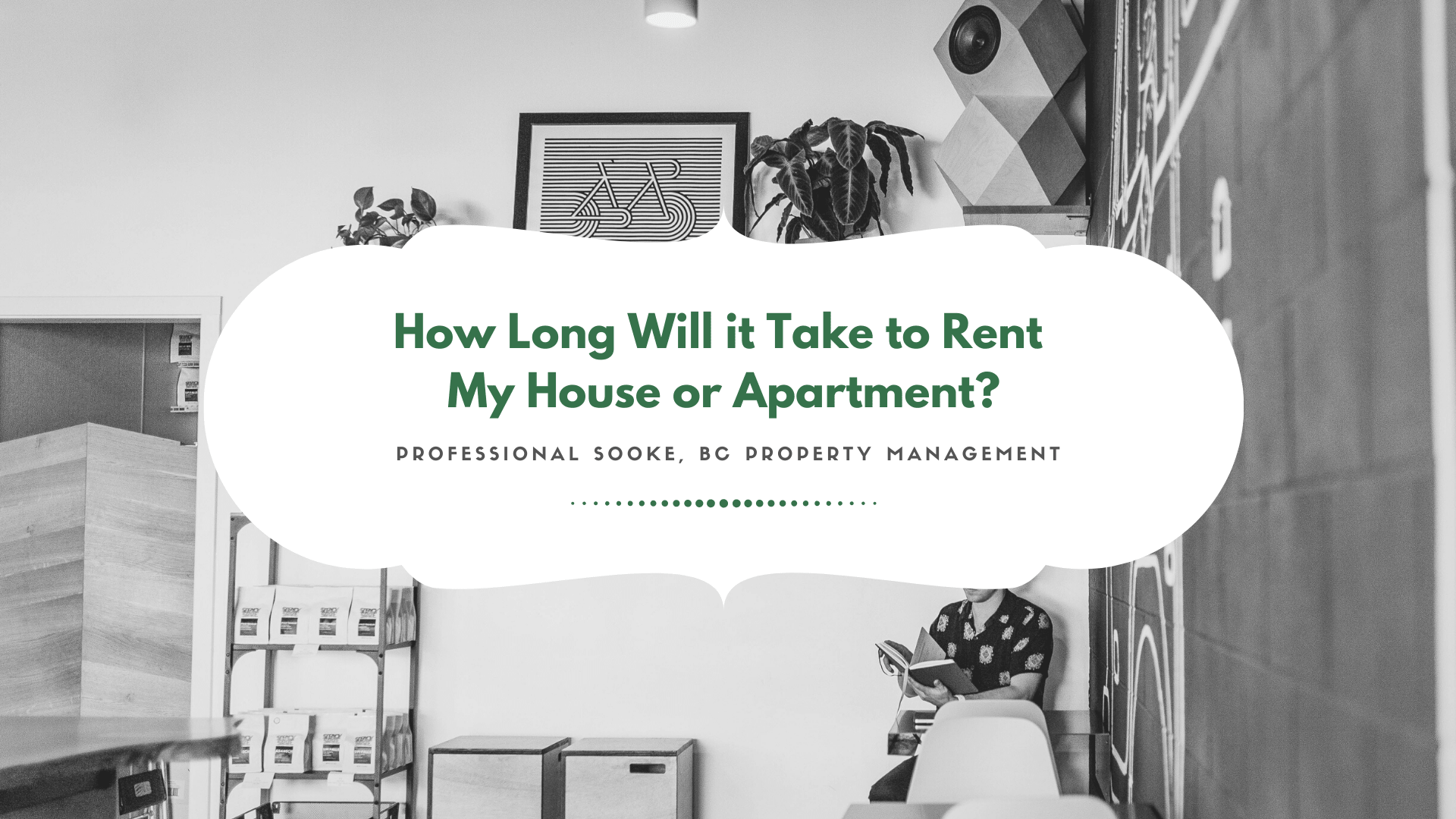 Limiting the amount of time your rental property is vacant will prove to be an important part of your investment strategy. An unoccupied property doesn't earn any rent, so you want to make sure you get a great tenant in place as quickly as possible.
We're often asked how long it will take to rent out a house or apartment in Sooke, and today we're sharing some of the factors that play a role in the number of days your property is on the market.
Market Strength Matters
In our rental market, we're currently experiencing low vacancy rates. This means that you can expect your property to rent within three to six weeks of it being advertised. It takes some time to advertise and market the home, but when you work with a professional agency like ours, you have the advantage of faster rental times. At Greenaway Realty, we have developed strong relationships with tenants and members of the real estate community. On occasion, we have rented a property prior to doing any advertising at all.
If the market is flooded with rental properties and competition for tenants is tough, you may have to wait longer to rent out your property. Currently, it's taking about a month to prepare the home for a new resident and place a tenant.
Pay Attention to Property Condition
Affordable well-maintained homes will always rent faster than homes that are worn and in need of repairs or updates. If you want to rent your home or apartment quickly, make sure it's attractive to high quality tenants. The best renters will look for a home that's clean and an exterior that's free of debris, weeds, and dirt. Create curb appeal so that you get the attention of potential renters. Make sure everything in the property works and consider investing in minor upgrades and updates. Fresh paint and new floors will help you rent your property faster, as will new light fixtures and energy-efficient appliances.
Price the Property Correctly
The correct rental price will also ensure your property rents as quickly as possible. Every landlord wants to earn as much as possible in monthly rent. However, if you overprice the house or the apartment, you're going to lose good tenants. Today's renters know what properties are worth, and they will not pay more than they have to. If your home is even a few dollars above market rent, tenants will look elsewhere. It's not worth losing an entire month's rent on a longer vacancy just to hold out for a higher rent. In the long term, you'll lose money. Take a close look at what similar properties in your neighborhood are renting for, and make sure you're in the right range.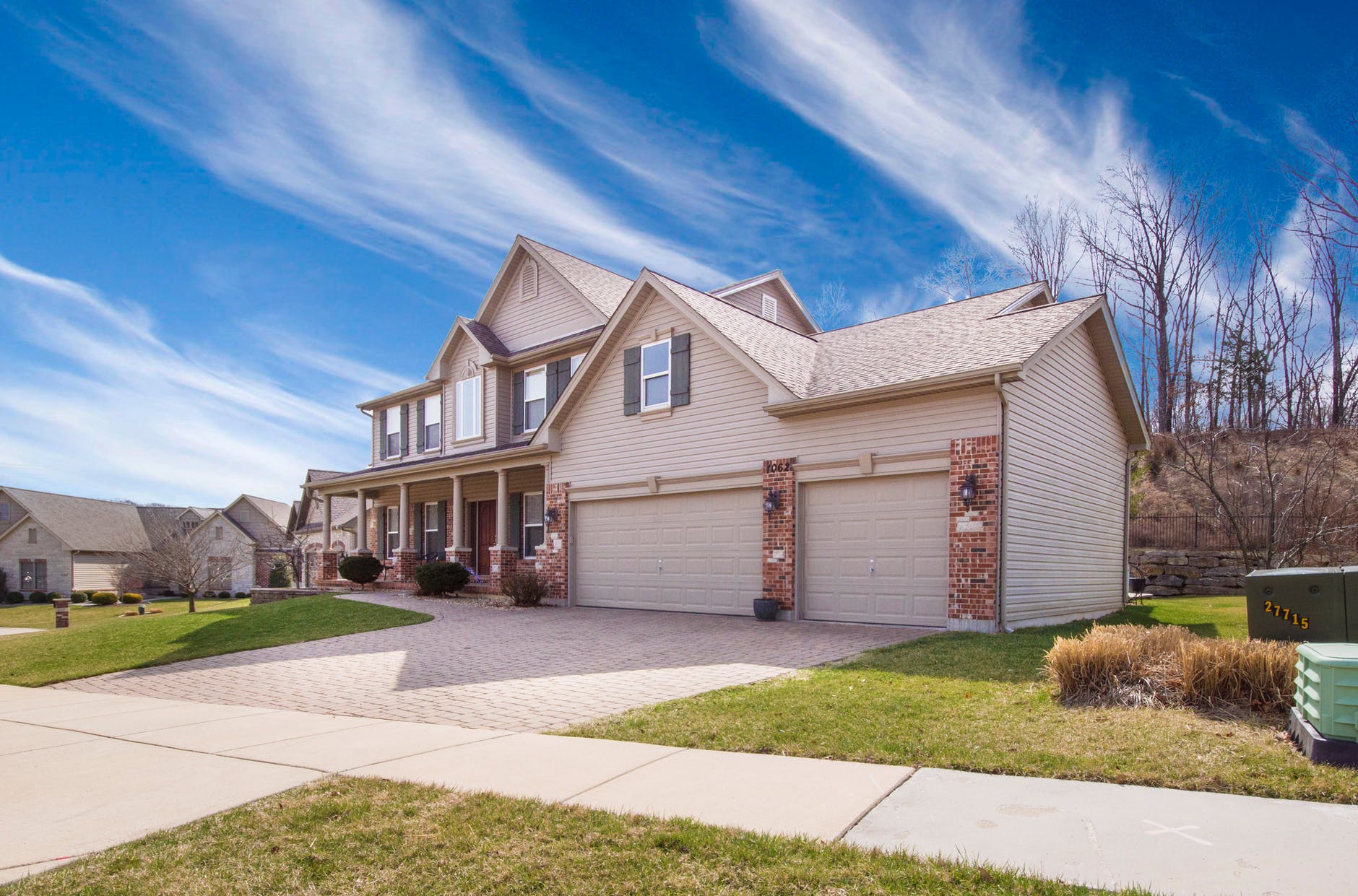 These are just a few of the things that impact the amount of time it will take to rent your home. If you're struggling with a long vacancy period or you're not sure how to market your property and find a great tenant, contact us at Greenaway Realty. We'd be happy to help with your Sooke, BC rental property.