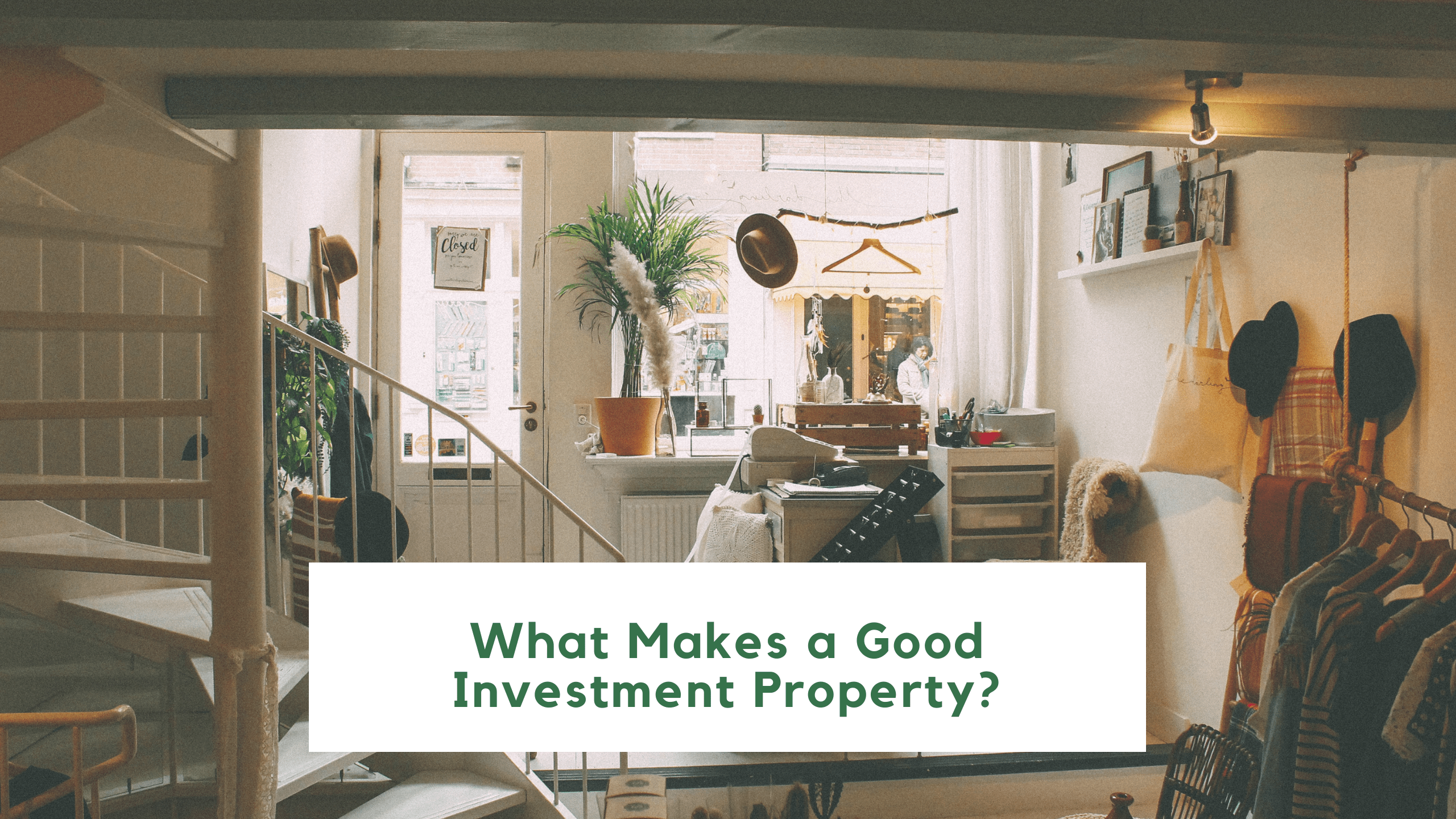 Sooke is one of the fastest growing communities in Canada, and if you're hoping to purchase an investment property here, you're making a good decision. There's a lot of diversity in the market, and much potential for growth.
New investors who are planning to buy their first rental property are as knowledgeable as experienced investors who are adding to a portfolio that's already established. Several common factors will make any property a good choice and we are talking about those today.
Consider Property Age and Condition
Before you buy an investment property, take a close look at its condition and its age. The amount you spend on maintenance will cut into your cash flow and your long-term ROI (return on investment). All properties will need some work and routine repairs. However, older homes will often be more expensive to fix and repairs may be more frequent. Buying a property that needs a lot of work can be tempting; you can usually get a much lower price and it can seem like a fun project to fix up the property in a way that reflects your tastes and preferences. But, you need to remember that you won't be living in the investment home. You're planning to rent it out, and it makes more sense to buy a property that's already in good condition and won't require a lot of work in order, before it can be placed on the rental market.
Calculate Cash on Return
Smart investors will do the math and analyze the financials before purchasing a rental property. A good investment will provide positive cash on cash return. If you're not sure how to calculate this, it can be done in this simple way: compare the amount of cash you need to invest with the annual cash flow you anticipate earning from the property. This rate of return will help you identify which properties will enable you to earn more in the short and long term.
The amount of your cash on return will vary. Most investors are comfortable buying property that will earn them at least eight percent cash on return. Perhaps your requirements are a little higher and you won't buy without a 10 or 12 percent cash on return rate. It really depends on your current financial situation and your investment goals.
Examine Vacancy Rates and Tenant Pools
A good investment property will also provide you with a reliable pool of tenants and other factors like low vacancy rates and high occupancy numbers. It doesn't make sense to buy a remote property that will take months to fill. Choose something that will attract good tenants quickly. Location is obviously important; people will want to be close to work and school and shopping. A good investment home is a home that people will imagine living in for several years. Before you buy, talk to a professional Sooke property manager about whether it meets the requirements of high quality tenants.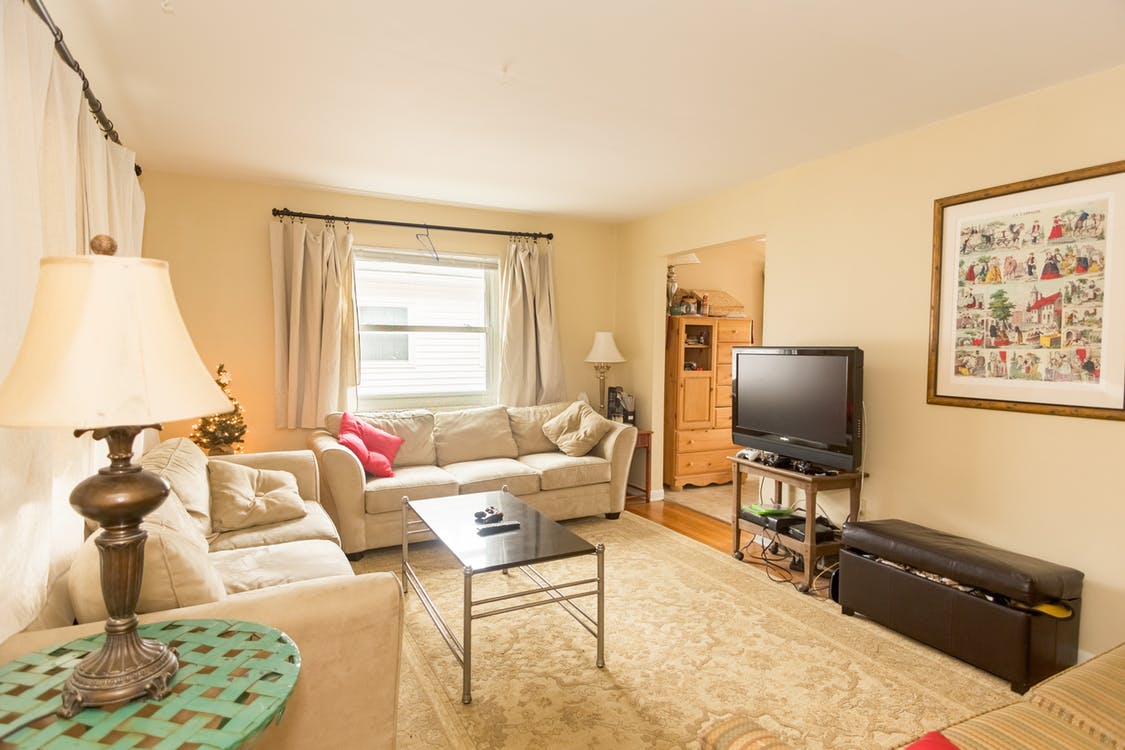 We enjoy working with investors at every level. If you'd like some help identifying investment opportunities or choosing the right property to rent out, please contact us at Greenaway Realty. We know the Sooke rental market well, and we'd be happy to provide you with resources.